Sourcepoint is committed to helping lenders and servicers outperform in the marketplace. With over 25 years of experience, we combine expertly crafted mortgage loan processing services with digital technologies to help lenders and servicers elevate the customer experience and build competitive advantage. Our productized mortgage loan processing support services blend skilled resources with advanced technologies to reduce costs, strengthen compliance and accelerate cycle time.
Mortgage Processing Services
Differentiated and frictionless origination experience across Retail, Correspondent and Wholesale
Agile and scalable solutions across the servicing lifecycle for lower costs and superior borrower experience
Complete range of title, tax and recording products and services (insured and uninsured)
Hybrid solution – a combination of automation and human interaction – to tighten compliance and lower costs
Best practices-based risk assessment model to proactively manage counterparty risks
Mortgage platforms and Intelligent Automation tools to increase efficiency, capacity and quality
End to end Mortgage Origination and Processing solutions

Mortgage Process Outsourcing Solutions
Delivering value through Intelligent Automation and years of mortgage experience
Our Digital First. Digital Now approach empowers lenders and servicers to enhance operational agility – from Lead Generation and Processing to Underwriting, Closing, Post-closing, Servicing and Collections. As a leading third party mortgage loan processing company, we partner with 10 of the top 20 mortgage companies, helping them unlock value across the mortgage lifecycle.
Our innovative mortgage process outsourcing solutions offer rapid implementation, flexible mortgage loan processing support services, and delivery excellence. Backed by the most comprehensive set of licenses, our solutions blend skilled resources with AI, ML and analytics to accelerate cycle time, reduce costs, enhance compliance, and elevate the customer experience. Using our outsourced mortgage loan processing model, you can access skilled associates anytime, anywhere and leverage powerful global delivery capabilities with 24/7 support.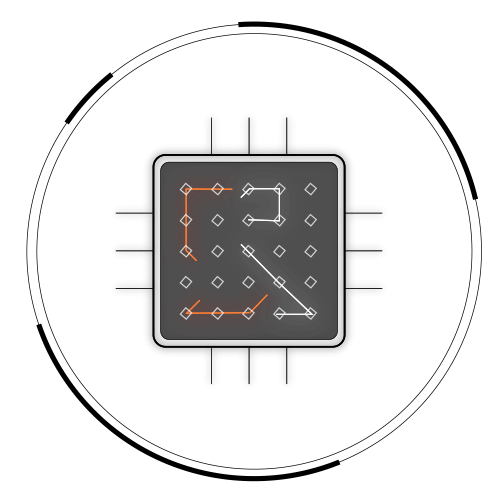 The housing market continues to shift. Consumer expectations for personalization, speed, and convenience are growing. At the same time, compliance mandates are evolving. Mortgage companies must turn to digital-first solutions to transform customer experience or risk ceding market share. Sourcepoint Mortgage Loan Origination solutions integrate Intelligent Back Office with Mortgage Analytics to drive unparalleled efficiency, agility and customer experience, helping lenders and servicers stay ahead.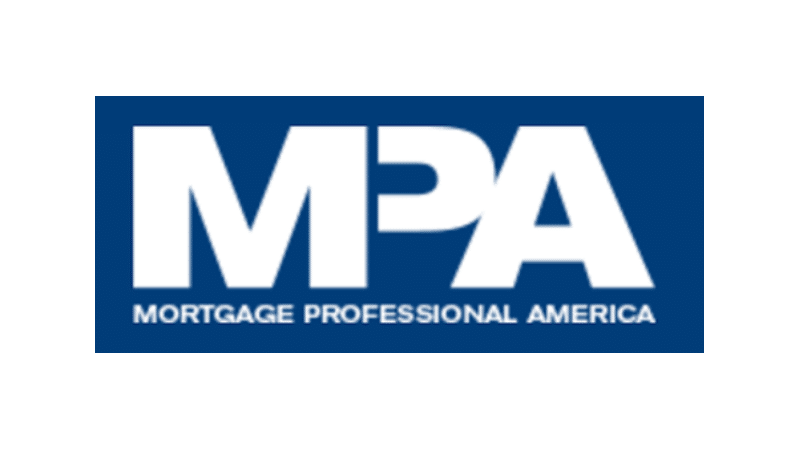 Mortgage Professional America, 2022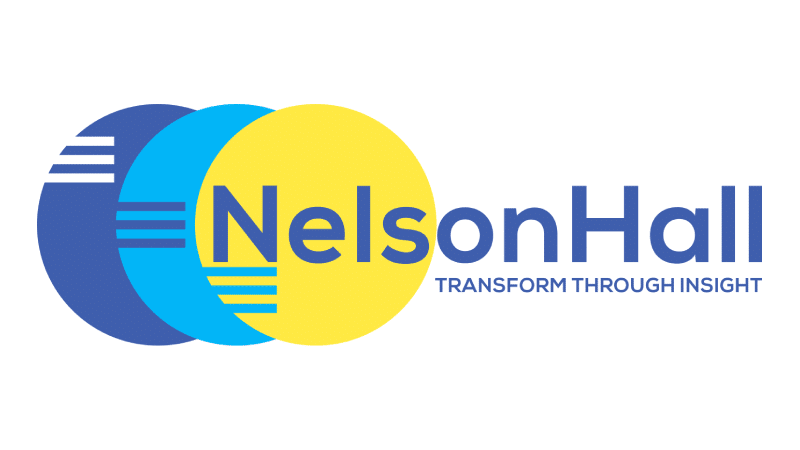 NEAT results by NelsonHall
Leader in Mortgage and Loan Services 2022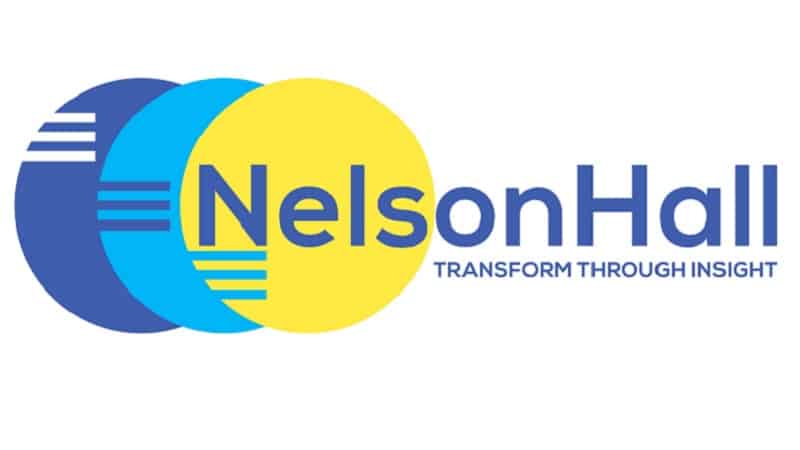 NelsonHall NEAT Mortgage and Loan Services 2022 Report
NelsonHall NEAT Mortgage and Loan Services 2022 Report.
"Leader".
NelsonHall NEAT Mortgage and Loan Services 2020 Report.
"Major Contender".
Stay Ahead with Sourcepoint
Outsource Mortgage Processing Services
Trusted by the leading mortgage companies in the US, we transform your mortgage processing operations combining our years of mortgage experience with intelligent automation.
We'd love to hear about your current business needs and where you're headed.