Roles to play a major part in continuing the company's growth momentum
In the three years since becoming a part of Firstsource, Sourcepoint has attained incredible success. It has opened new operations centers, added new clients, launched new services, and hired hundreds of employees.
To foster this momentum of success, Sourcepoint has welcomed three new members to the leadership team. Each role is a key part of the company's ability to support clients, drive innovation and achieve business growth.
Sanjay Agnihorti, Vice President, Operations
Built on almost two decades of experience, Sanjay brings a solid track record of creating high-performing teams and using influence to achieve positive business results. As an executive of operations, Sanjay is responsible for the origination practice globally. He will design and execute multidisciplinary transformation projects to enhance borrowers' experiences and reduce clients' efforts.
Before joining Sourcepoint, Sanjay was operations vice president at Sutherland, where he directed P&L, strategy and customer-facing functions.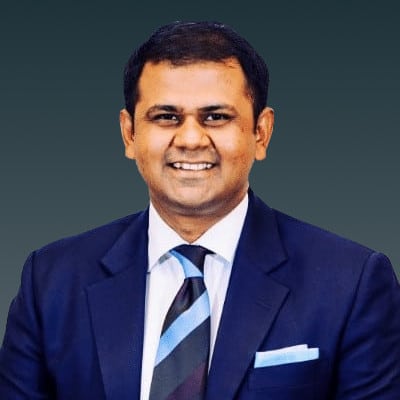 ---
Cassandra Alvis, Vice President, Transitions
Cassandra is an award-winning mortgage industry leader. Her career spans nearly two decades managing multi-million dollar accounts, driving strategic initiatives and revenue growth, and building senior-level business relationships. As head of transitions, Cassandra is responsible for ensuring projects are executed using the Sourcepoint methodology, a proven approach contributing to successful project launches.
Prior to Sourcepoint, Cassandra held key executive and management roles with Mphasis, Sutherland and PHH Mortgage.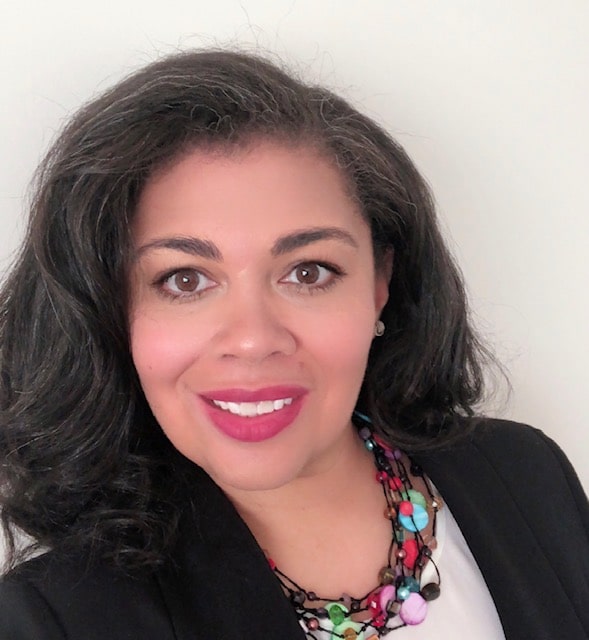 ---
Roy Wittig, Vice President, Product & Strategy
With close to 20 years of leadership experience in the real estate, mortgage and title verticals, Roy brings a passion for spearheading growth initiatives and has been instrumental in developing new products across the mortgage lifecycle throughout his career.  In his new role, he leads product strategy, marketing, solutions architecture, presales and M&A across all Sourcepoint business lines.
Previously, Roy held leadership roles at Black Knight Data & Analytics, Fidelity National Financial and American Pioneer Title Insurance Company.
"We were diligent in our search for individuals with the right experience and fit with the company vision and culture. We believe we found these attributes in Sanjay, Cassandra and Roy", said Erik Anderson, Sourcepoint CEO. "Each of them brings a level of energy and knowledge that will certainly allow us to keep building a brand that is recognizable and trusted in the industry."