Even today mortgage processes continue to be predominantly paper-heavy and labor-intensive with mortgage processors interacting with multiple disparate systems. The result: high costs ($9000 to manufacture a loan and $2400 to process one) and reduced profits (down to $ 396/loan from $711/loan). For lenders and servicers setting their sights on superior customer service and growth in the new normal, a new way of working – one that elevates the human workforce with intelligent automation – is key to achieving these objectives.
Creating this new way of working requires not only deep domain knowledge but also extensive technology and client experience. Partnering with a specialized business process solutions provider allows you to immediately access sophisticated platforms, tools and technologies to accelerate automation adoption across the mortgage lifecycle. This brings us to the question: how do you know you are choosing the right partner for your Intelligent Automation initiatives?
4 questions critical to selecting the right partner
Do you offer solutions across the automation spectrum?
Depending on your unique business requirements, the right-fit automation solution can range from leveraging bots to support humans to deploying cognitive automation to guide human decision making. The ideal partner should be able to support your needs regardless of where they fall on the automation spectrum: (i) augmenting Human Workforce with Digital Workforce, (ii) enabling Lights Out Automation or (iii) deploying Cognitive Automation.
Do you have a dedicated mortgage practice with capabilities spanning multiple automation platforms?
While evaluating an automation partner, consider their domain and industry experience as well as the breadth of their partnerships with leading automation platform providers. Check if they adopt a consulting-led approach that focuses on identifying the right-fit processes for automation and an agile implementation methodology that accelerates time-to-value.
Can you tailor automation solutions across the mortgage value chain?
Automation is not a one size fits all exercise. You can maximize ROI only if the automation solution is aligned with your overarching business objectives. An effective automation partner understands this and will customize the solution to help you address specific challenges at every stage of the mortgage lifecycle – such as high inefficiencies, long cycle times or poor scalability (which in turn result in poor customer experience).
Do you have a proven track record of providing automation solutions to the industry?
Review client success stories and industry analyst ratings that speak to the partner's ability to understand your processes, ask the right questions and deliver successful outcomes. Other questions you may want to ask revolve around the complexity of automation projects they have handled and the governance model they use. Most importantly, the automation partner should offer an outcomebased engagement model that minimizes both the guess work and the risks associated with implementation and scaling
My experience shows that combining a proven implementation methodology with an Intelligent Automation tool kit and a dedicated automation CoE, creates a scalable model to minimize disruption and accelerate adoption. One of our clients, a leading bank, automated part of its Risk Management process, leading to 100% data accuracy and 70% reduction in processing time. Another client, a leading mortgage provider, deployed a Machine Learning-based solution to classify a wide variety of unstructured documents, leading to 50% reduction in processing time. The possibilities are endless.
To learn more about how Sourcepoint can help you make the most of your Intelligent Automation investments -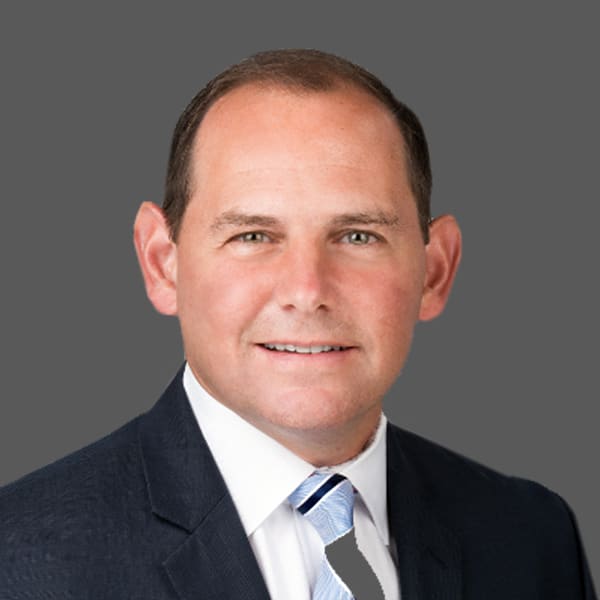 Steven Schachter is Executive Vice President, Market Leader at Sourcepoint. He is tasked with leading the organization of 7,000+ employees and strengthening its brand in the market. Steven has a storied mortgage career, having been partner, COO and CFO of a national title agency and part of leadership teams for two successful start-ups. Steven can be reached at
steven.schachter@sourcepointmortgage.com