How do you remain viable in a competitive mortgage market?
Keep pace with consumer expectations as they evolve by focusing on the end-to-end experience.
You may need an expert to assure you of maximizing borrower impact and not leaving any opportunities behind, at any step. Or maybe you need specific help on your closings or underwriting, for example. Whether you need a team to handle the whole shebang or just a single piece, having experts with the tech tools and skills that extend the entire mortgage lifecycle is a huge help. You'll know you're not duplicating steps, wasting time getting multiple teams up to speed, or dealing with errors from hand-offs.
In short, It means your mortgage process is on time and on budget.
End-to-end, proactive mortgage services
Powered by experience. Transformed with technology
Mortgage Processing services we handle for you
Let's get out of the way:
Frictionless origination experience across Retail, Correspondent and Wholesale.
Lower costs, better experience: The scalable solutions that flex with your borrower's needs.
The whole insured and uninsured gamut: Title, tax and recording products and services.
Tighter compliance and lower costs: Only achieved by a hybrid solution of automation and human interaction.
Better manage the risks: Our tested and proven risk-assessment model gets ahead of counterparty risks.
Increase efficiency, capacity and quality: The platforms and automations to deliver what your customers expect.
outsourcing contact center services to Sourcepoint

25 years of industry expertise
Decades of experience delivering the proven, trusted service

Productized solutions across the mortgage lifecycle
Backed by the most comprehensive set of licenses in the market paired with digital-first solutions

Trusted client partnerships
10 of the top 20 mortgage companies count us as their partners
Helping our clients stay ahead of the curve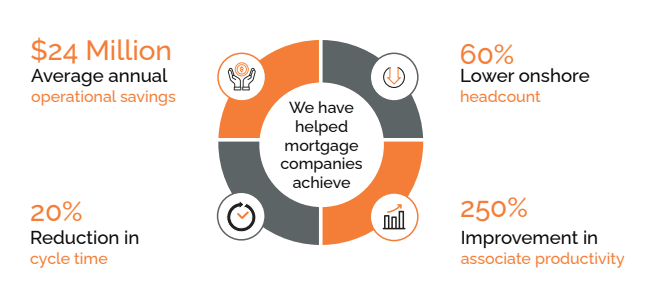 "We at [Bank], and I personally, genuinely appreciate the consistently superior service that we receive from Sourcepoint. Among other things, it is the ability of the team to coordinate requests like these that undoubtedly makes Sourcepoint one of our very best vendors."
Unit Manager
Direct Consumer Lending Regional US Bank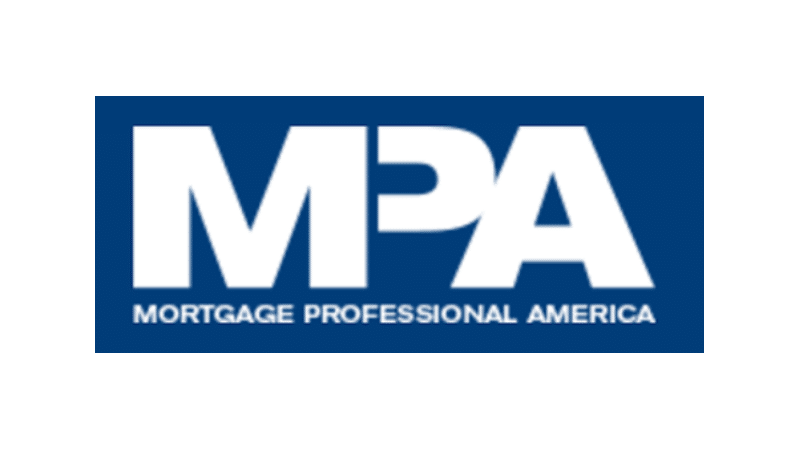 Mortgage Professional America, 2022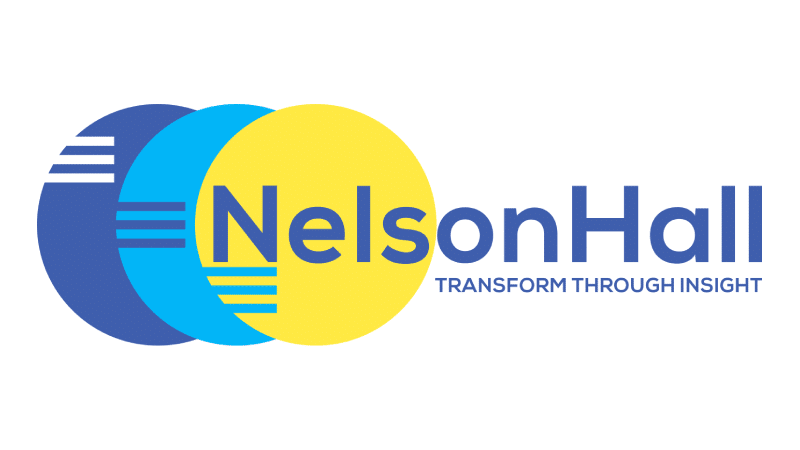 NEAT results by NelsonHall
Leader in Mortgage and Loan Services 2022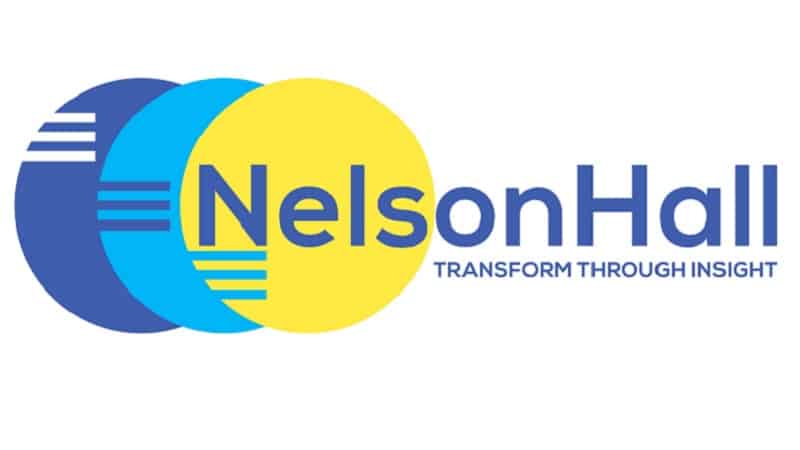 NelsonHall NEAT Mortgage and Loan Services 2022 Report
NelsonHall NEAT Mortgage and Loan Services 2022 Report.
"Leader".
NelsonHall NEAT Mortgage and Loan Services 2020 Report.
"Major Contender".
We'd love to hear about your current business needs and where you're headed.