Streamline your Business Process with Intelligent Workflow
Orchestrate fast, reliable processes for exceptional customer experience ​
Optimize outcomes across structured and unstructured processes
Driving agility and rapidly delivering critical data insights is key to driving success and future-proofing your enterprise. Sympraxis, our cloud-enabled and modular platform powered by AI and ML technologies, helps digitize document-centered business processes, harness the data and drive customer insights by:
Extracting the data from structured/unstructured documents, using AI and ML algorithms.
Identifying patterns and automatically classifying the documents based on content. ​
Configure validation business rules. ​
Distributing the digital data in business domain specific formats.
Automatically triggering workflows for exception handling.
Driving transparency into process flows using mobile-enabled and interactive dashboards.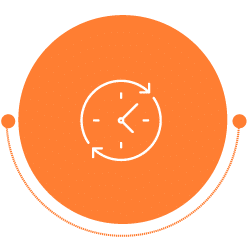 Significant reduction in turnaround time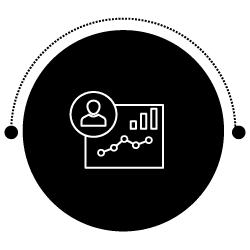 Deep customer insights for personalized experiences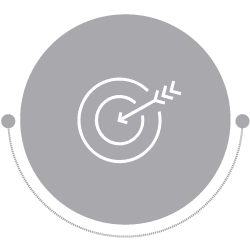 Enhanced process accuracy for superior customer satisfaction and loyalty
Stay Ahead with Sourcepoint
Mortgage loan underwriting reviews made per year
Borrower contacts per year
US mortgage lenders serviced
We'd love to hear about your current business needs and where you're headed.